Published on 03/20/2019 7:05 am
Tax Preparation And Filing
Hempstead, NY 11550
516-430-5988
Mon - Fri 7am - 7pm
cash, all credit cards, check
At McLan Accounting Services LLC, we guide our clients through a full range of tax planning and preparation decisions with strategies that minimize your tax liabilities, maximize your cash flow and keep you on track to your financial goals. Our expertise, experience, analysis and thorough research allow us to optimize financial opportunities to be found in existing as well as recently altered tax laws. We are knowledgeable and up to date on the tax laws and can make sense of your receipts, bills and notices.
Earlier is better when it comes to working on your taxes. The IRS encourages everyone to get a head start on tax preparation. Not only do you avoid the last-minute rush, early filers also get a faster refund.
There are five easy ways to get a good jump on your taxes long before the April 15 deadline rolls around. Gather your records in advance. Make sure you have all the records you need, including W-2s and 1099s. Don't forget to save a copy for your files.
Take your time. Don't forget to leave room for a coffee break when filling out your tax return. Rushing can mean making a mistake — and that can be expensive! Double-check your math and Social Security number. These are among the most common errors on tax returns. Taking care on these reduces your chances of hearing from the IRS. Get the fastest refund. When you file early, you get your refund faster. Using e-filing with direct deposit gets you a refund in half the time as paper filing.
https://www.facebook.com/pg/Tax-Preparation-And-Filing-2366373263396425/about/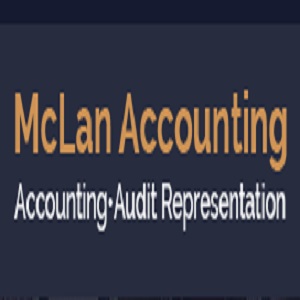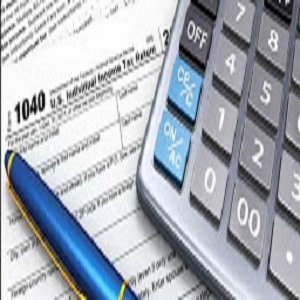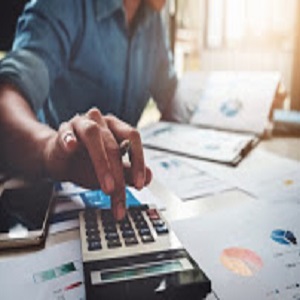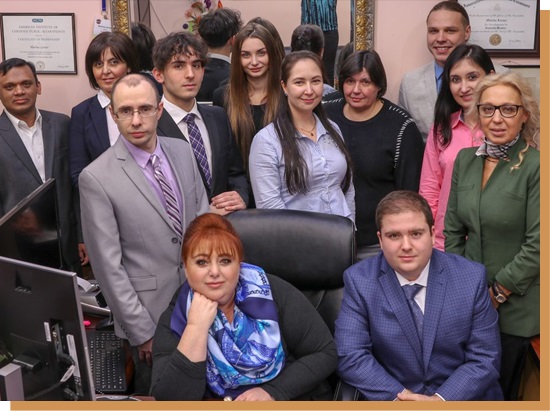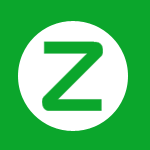 Tax Preparation And Filing